Copyright © 2017 My Website
Seat brackets to mount early Mustang bucket seats into the F-Series trucks.

We have them available for the 65/66 Ford and the 67-72 Fords.
The 65/66 brackets will also fit the 61-64 Fords but they might need some shimming to level the seats.
The 67-72 brackets will also fit the 73-79 Fords but the mounting holes need some modification.
Seat bolts are for 11 1/16" front to back and 13 15/16" side to side.

These are center to center for the mounts on the seats.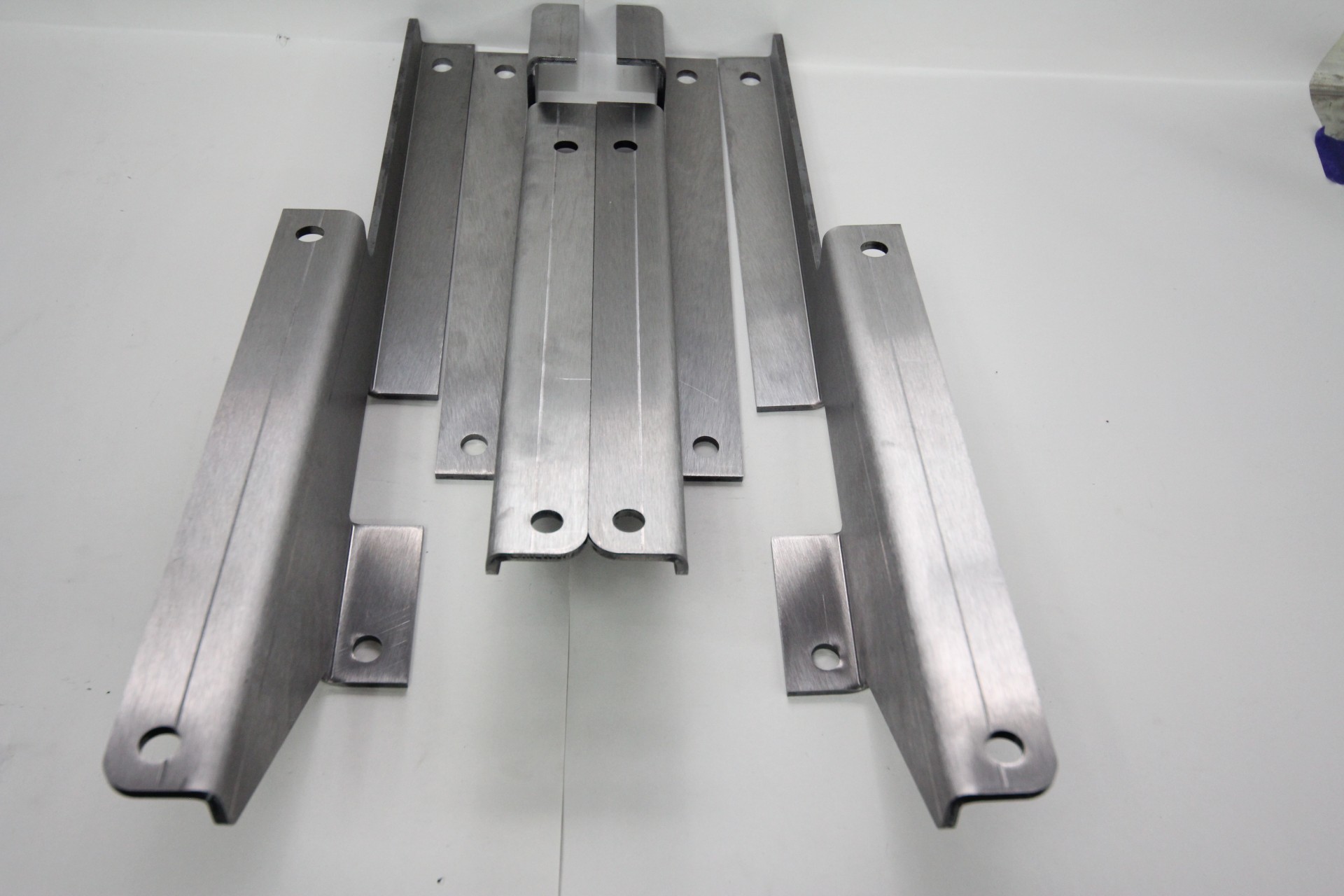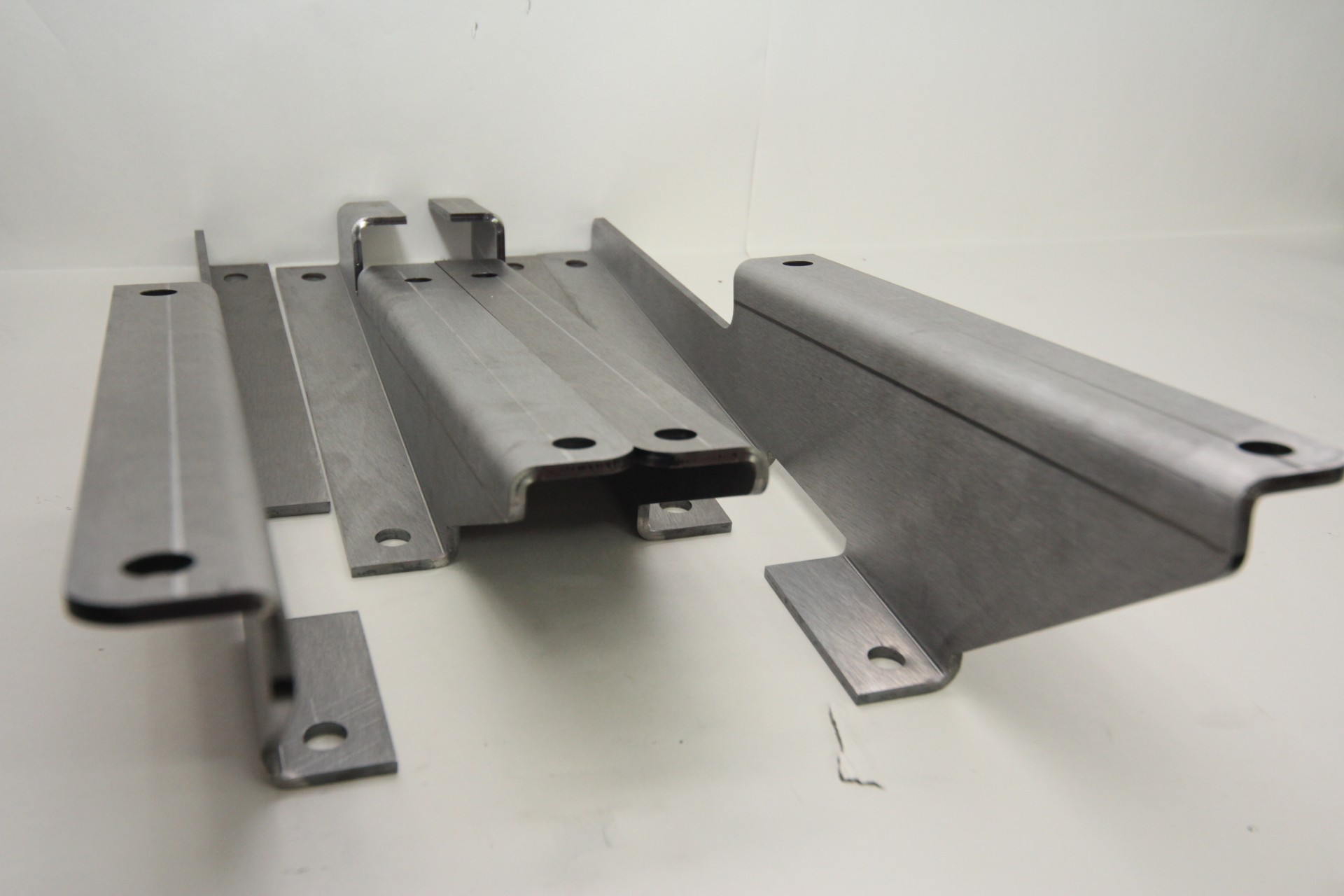 65/66 F-Series Seat Brackets
67-72 F-Series Seat Brackets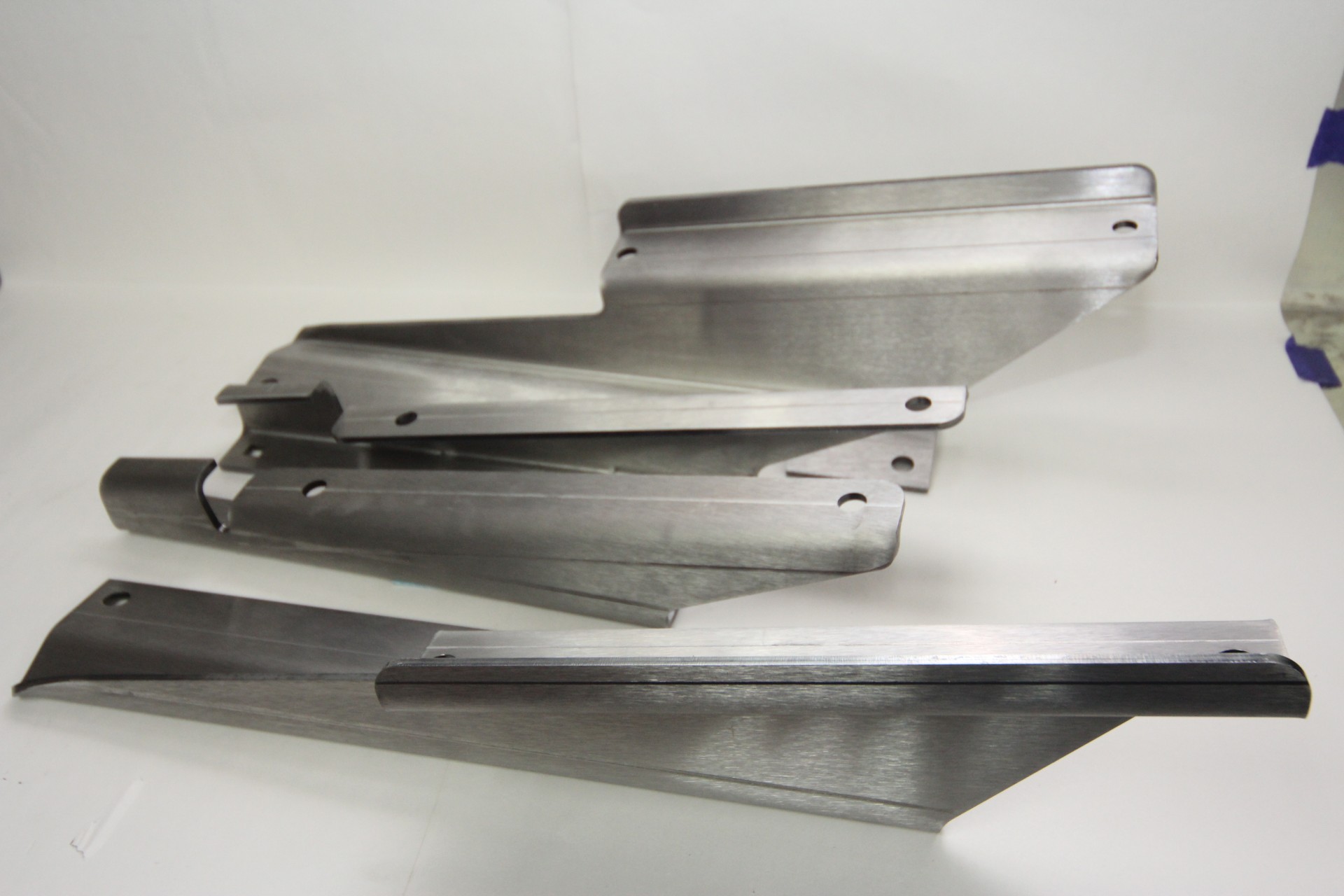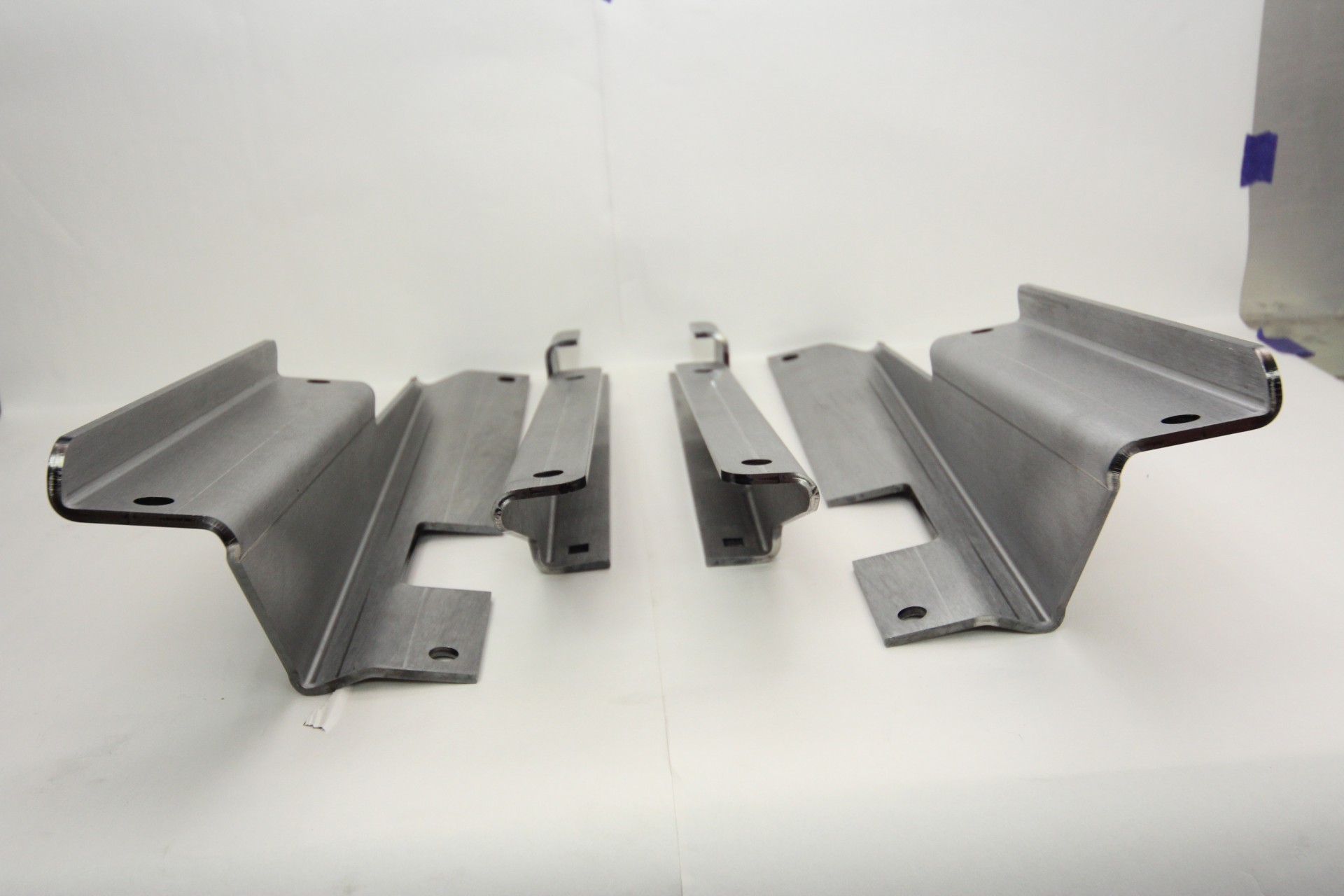 Seat brackets $178.00 + shipping
USPS flat rate @ $20.95 shipping
to U.S. Total $198.95 including shipping insurance.

Price is for brackets to install 2 bucket seats.
Any orders outside the US, please contact us for a shipping quote before ordering.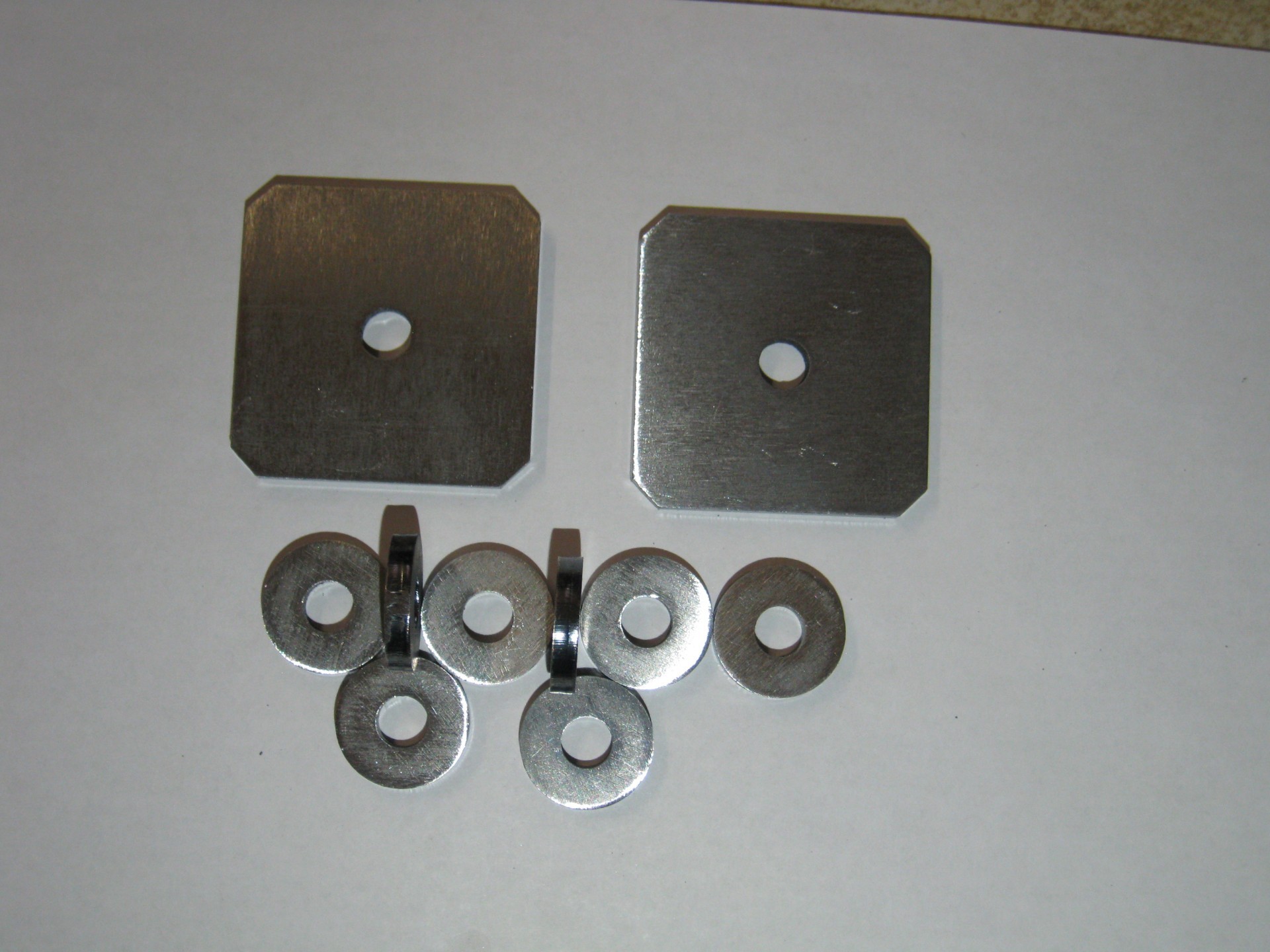 3/16" thick spacers for clearance of the seat slider bolt shoulder, under floor brace for the back of the inner bracket and bolts are now included.